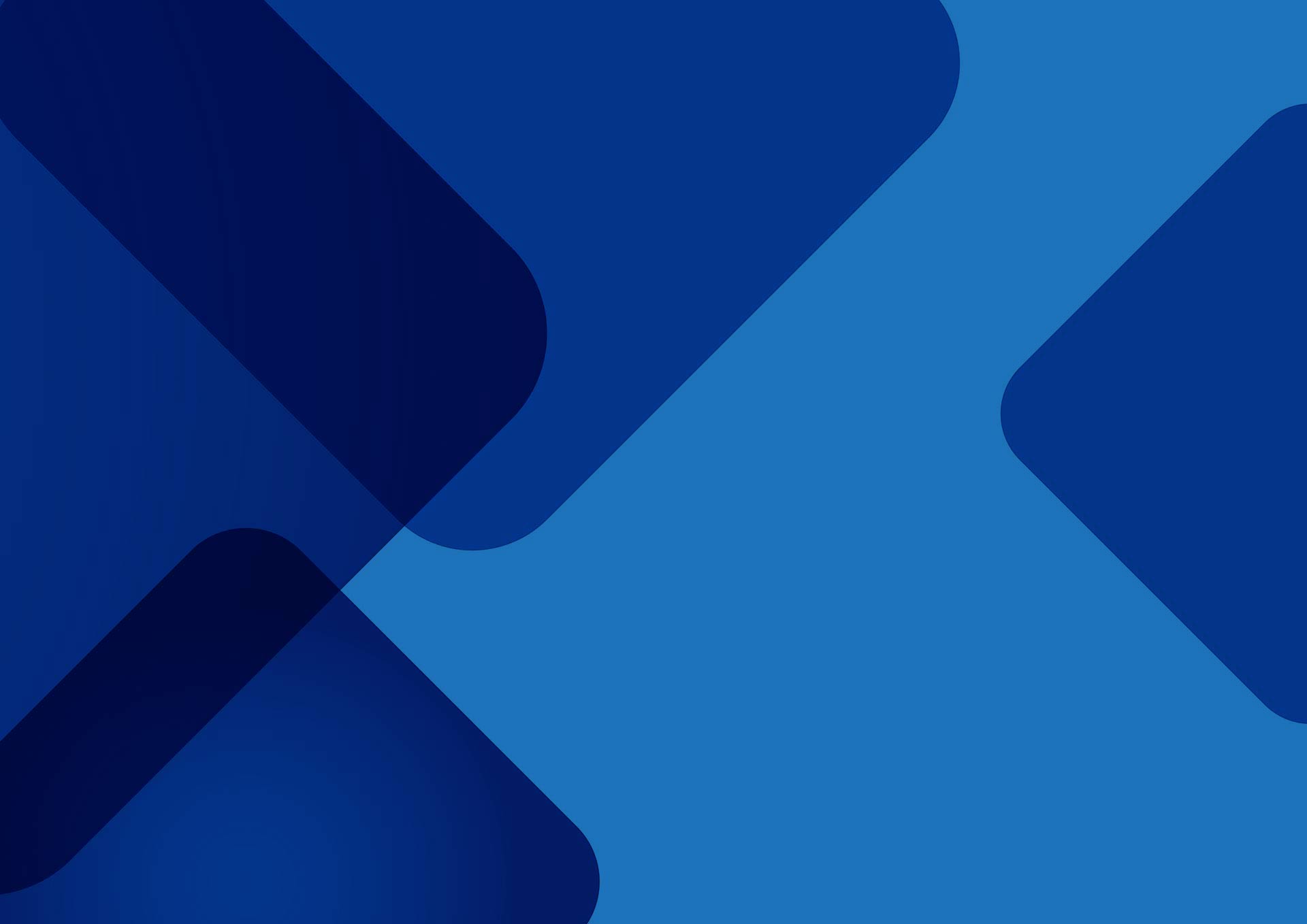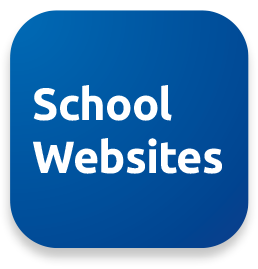 Connecting schools, parents and staff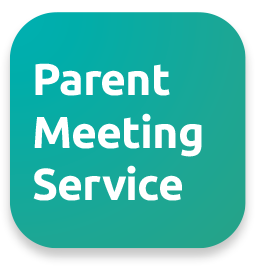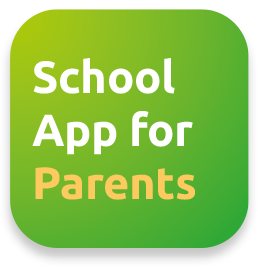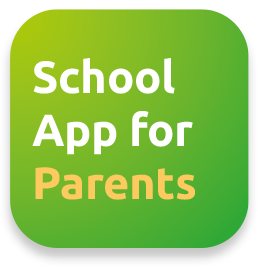 Increase parental engagement
Lower costs, reduce time and workload
FIND OUT MORE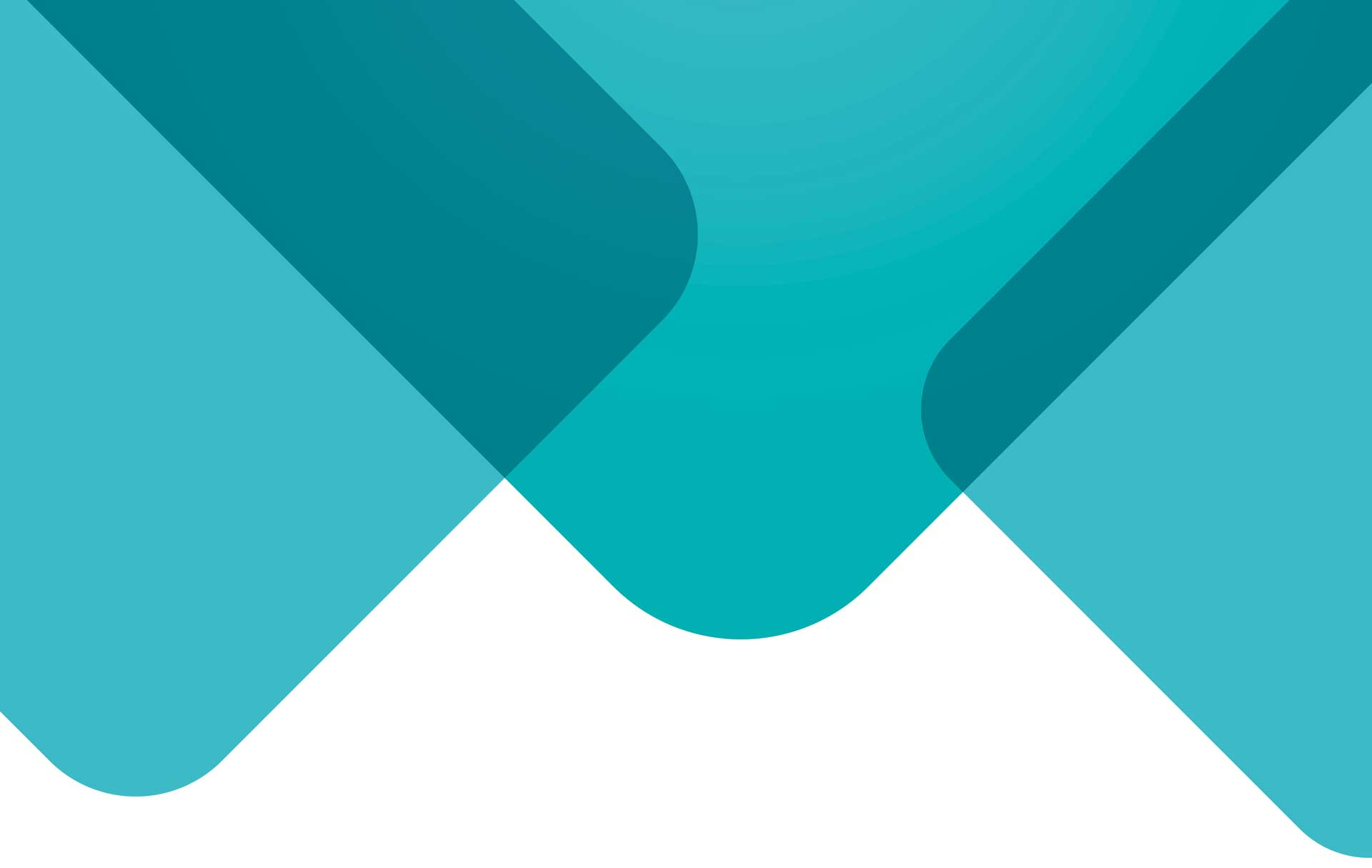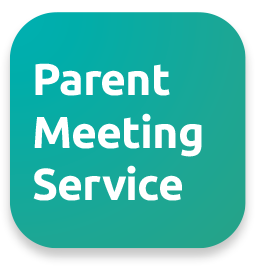 Perfect parents' evenings
Increase parent meeting attendance and ensure evenings run smoothly
FIND OUT MORE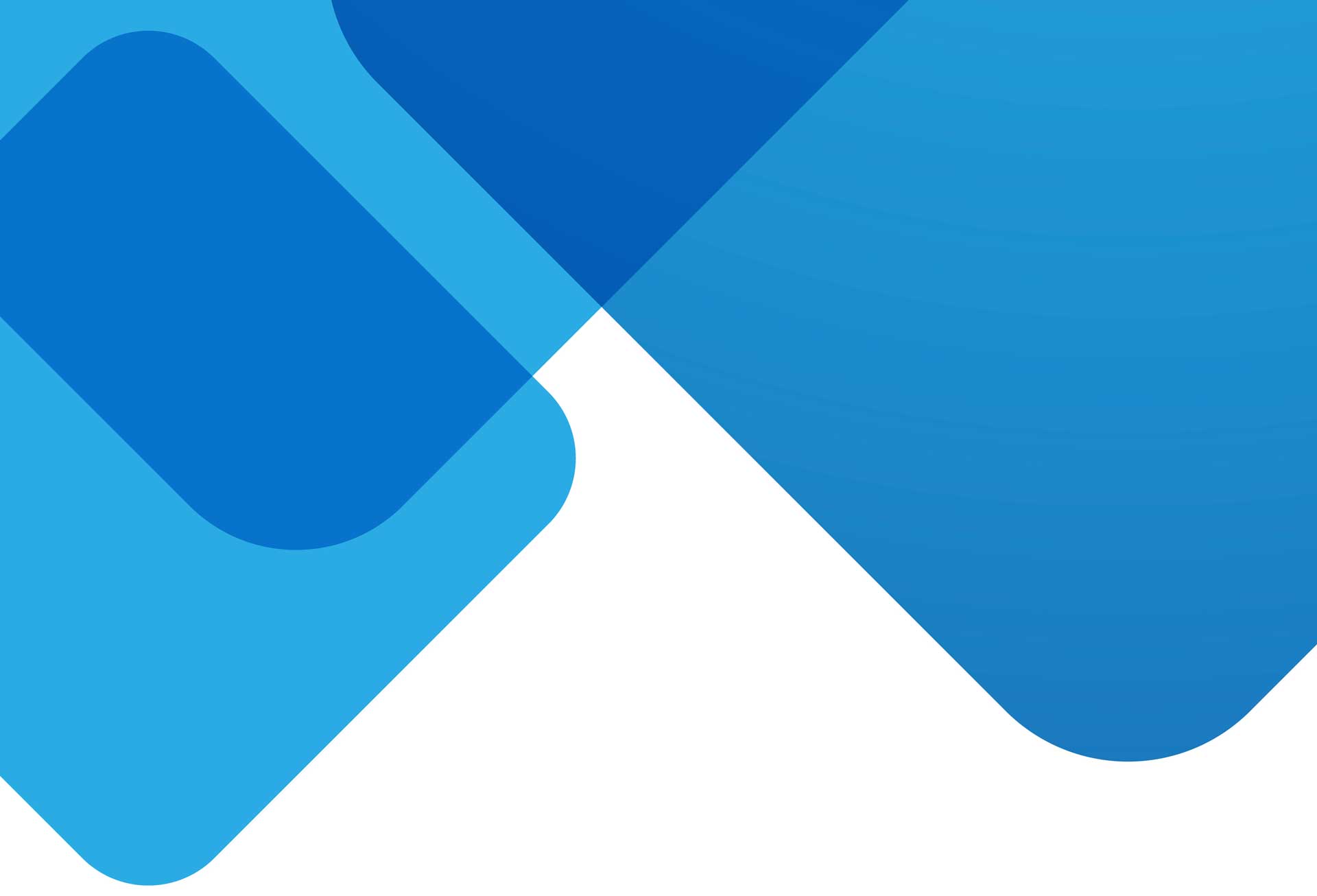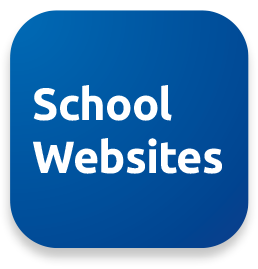 Beautifully simple school websites
Enter key information once and it appears everywhere you want it to
FIND OUT MORE
ALREADY PART OF THE FAMILY?
Increasing parental engagement with simple technology
We all know that parental engagement has a hugely positive effect on a child's education; impacting attendance, behaviour and outcomes.
But for technology to make a positive impact on parental engagement, it has to be accessible to schools and easy to use (to ensure adoption by staff and parents alike).
That's what makes ConnectUs different: our products are cost-effective and really simple to use. And they're backed by unlimited free training and industry-leading support.
Improving school-home communication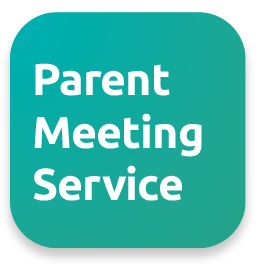 Simplify your parents' evenings with online appointment bookings to streamline administration and increase attendance
ConnectUs – the simplest and most effective parental engagement platform!
Together on your journey to better parental engagement…
Our team prides itself on the level of service they provide to our customers.
Here is what some of our customers have to say:

"It's fab! I have recommended it to several schools"
Thomas Willingale Primary School and Nursery, UK
Used parental engagement app for 18 months

"Very easy to use and help is always available when you need it."
Blackness Primary School, UK
Used parental engagement app for 12 months

"This is an outstanding way to reach our parents and so easy! Our parents love the instant messaging and now state communication in our school has improved 100%"
Crawforddyke Primary School, UK
Used parental engagement app for 12 months

"Great service, help always when needed, lovely people, very professional, great idea to inform parents, easy to navigate app plus website, great design of app."
Athea National School, Ireland
Used parental engagement app for 2 years