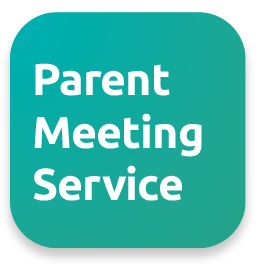 Let's make parents' evening bookings a doddle!
We understand the amount of administration time required to organise a parents' evening. So we created a simple system that makes organising parents evenings faster and easier: the ConnectUs Parent Meeting Service.
SEE for yourself the benefits this service provides…
Simple for your staff to deploy – we can have your school account set up and your first parents' evening live in under 30 minutes!
Easy for your parents to use and understand, as it is based on technology that they already use daily.
Effective for everyone. Our Parents Meeting Service has been proven to increase parents' evening bookings and attendance, keep meetings on schedule, save time and reduce costs.
Parents' evening booking system benefits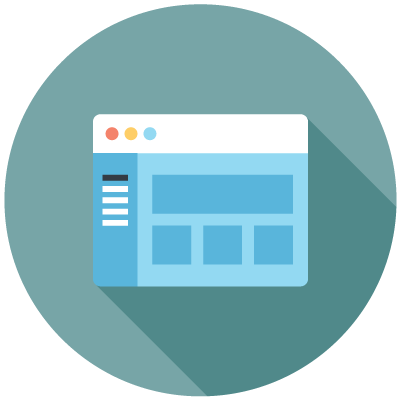 Access to previous events, scheduled events or to easily create new events for each class, view booked attendees etc. Easy data import via seamless MIS integration.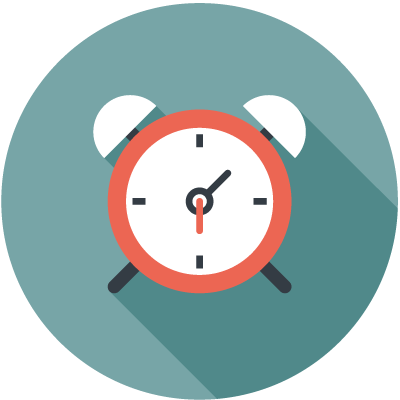 Our Parents Evening Booking Service makes it easy for parents and guardians to book a meeting 24/7.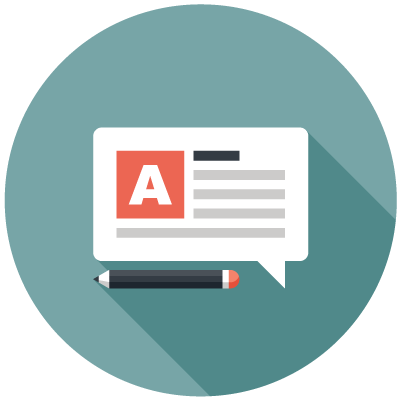 Parents receive automated email communications (including invites and reminders) that reduce the admin burden and minimise 'no-shows'.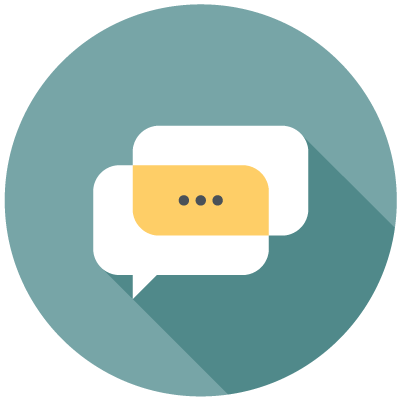 The ConnectUs customer service team is highly trained and on-hand during office hours to assist via email or live chat.