ConnectUs is one of the leading providers of parental engagement apps in the UK.
We're delighted that over 600 customers now use our apps to transform their school communications.
Schools are joining us all the time – find out why… INCREASE PARENTAL ENGAGEMENT
96% of our current users say having an app improves parental engagement. Putting the important information in the most convenient place – their phone – is perfect. And we allow more than one person in a household to download the app meaning even Granny can be a part of it.
---
"The messenger function has been particularly useful for real-time communication and the school can target messages at specific groups"
—–  Windmill PS  —–
---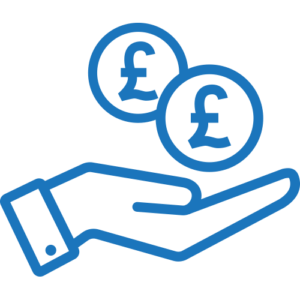 Stop paying for every message you send! Our affordable solution lets you send as many communications as you want at no extra cost.
---
"Reduces the amount of paper and ink used. Reduces the need for text messages and allows more regular communication"
—–  Multiple feedback sources  —–
--- Reduce your incoming calls and admin time through our efficient and easy to understand system. Includes event calendar and news portal, all customised to your school branding.
---
"Communication using the app is undoubtedly easier, it's quicker and can be done in a matter of minutes"
—–  Audrey Ross, Bannockburn PS  —–
---
HERE FOR YOU EVERY STEP OF THE WAY!
Not only do we offer unlimited training but our standard of training is very high. Feedback from our training is that 100% of participants score it very good and excellent.
But don't take our word for it…
96% of teachers surveyed agree that our Parental Engagement App improves Parental Engagement.
IMPROVE PARENT ENGAGEMENT
Discover for yourself why over 600 schools in the UK and Ireland now use our app.