ConnectUs – going the extra mile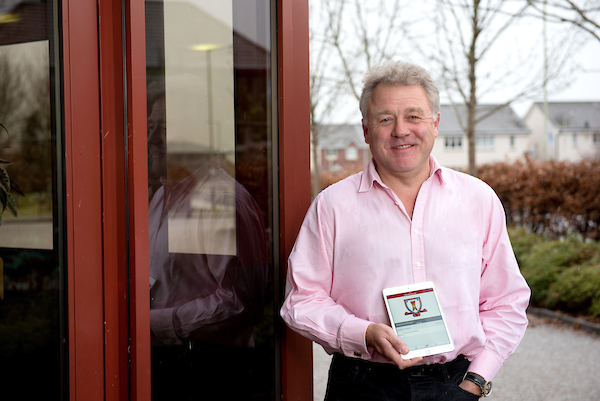 ConnectUs Managing Director, Mick Empson, spotted the opportunity emerging technologies could play in improving parental communications.
Mick understood that simplicity was key to success, not just for parents, but also for busy school staff.
Even though ConnectUs now has over 650 customers, Mick still delights in visiting schools and working directly with the company's customers. It's a personal approach which pervades the culture of the business.
The ConnectUs team always 'go the extra mile', which is evidenced by our excellent customer reviews.
Schools are at the heart of every UK community and ConnectUs is at the heart of its customers' communications strategies.
We strive to help raise standards by encouraging more parents to be more involved in their child's education and more active participants in wider community life.
With ConnectUs, communication is always simple, timely and cost-effective.
ConnectUs aims to be the UK's leading provider of communications apps and associated services, which help to connect communities and bring people together for the greater good.
We simplify – school life and home life are complicated enough. Our technology and our processes make things easy. We develop products with the features you need and refuse to charge you for things you don't.
We care – we believe passionately in what we do and strive to help our customers make a difference every day. We always do what's right for you: we are ethical and transparent in our dealings.
We take a personal approach – we are committed and proactive, and take accountability for our actions. We believe in developing and nurturing strong relationships with our customers. We acknowledge the value that each of our backgrounds and experiences brings.
We're supportive – we put our customers first. We listen and go the extra mile to ensure our customers are happy. We demonstrate kindness in words and actions, to you and to each other.