Some words from the ConnectUs founder, Mick Empson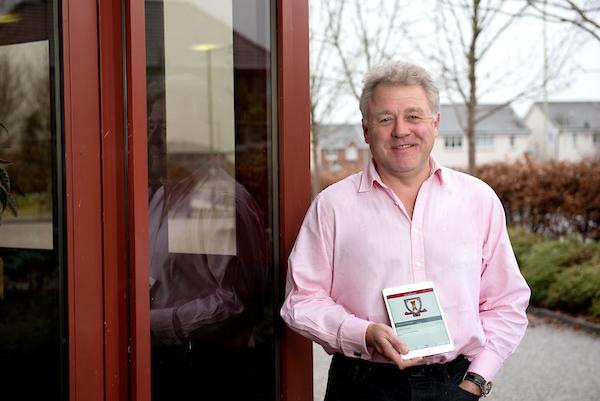 Over the last five years I have met with around 200 Headteachers in schools or at conferences. During that time I have been able to gain a huge insight that has helped me to grow ConnectUs and our parental engagement products to where are today.
Before I pressed the 'green' button on this business I researched and discussed the proposition with headteachers and others involved in the education market – it's a very different sector to any other that I have worked in.
The main question I asked was 'What's the key to success in the Education market?' – two answers prevailed:
From a Headteacher – "It's me telling my mates that you're brilliant!"
From another – "The technology has got to be so easy to use. If we don't like it and/or takes time to work out how to use it, we won't use it – we probably won't tell you"
And those answers are being borne out in our business today.
Our leading source of sales leads are 
when there is a teacher with a child at a school using our app we tend to get a call

When a headteacher moves school to a new headship we tend to get a call 

Recommendations made at cluster meetings 
In the summer term a third of our sales came to us this way.
With reference to the technology, we have now trained over 4,000 people how to use 'the back office' and the feedback is pretty good. We are always here to help if you need it.
We recently released ten new free features which were asked for by  customers and are now loved by them.
We are never ones to rest on our laurels – we work hard to deliver great service and when we do make a mistake we work even harder to correct it. 
With the results from our recent survey showing 96% of customers feedback on an increase in parental engagement, 81% says the app saves them money and 61% say it saves them time. So leaving you more time and resource to do what you are great at. Education.
If you would like to contact me my direct line is 01738 260251 
Mick Empson