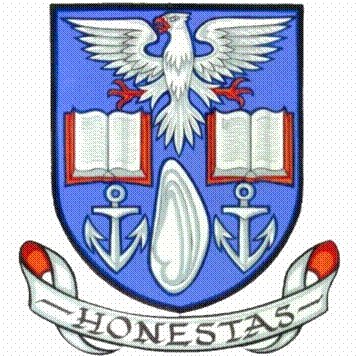 Musselburgh Grammar in East Lothian have been using the School App for Parents for just over 4 months now and have already found the app to be a great addition for them.
"The app provides a great place for sharing important information with our parents. The free messaging and being able to add our term dates is really useful – staff and parents love it."
Since joining Connectus, Musselburgh Grammar School have been provided A5 flyers to hand out to parents, an outdoor banner as well as training on the administration system. All of this has enabled them to launch their app to their parents and community with everything they need and make use of its fantastic features.
Their Twitter account feeding directly into their News section, significantly reducing
admin time