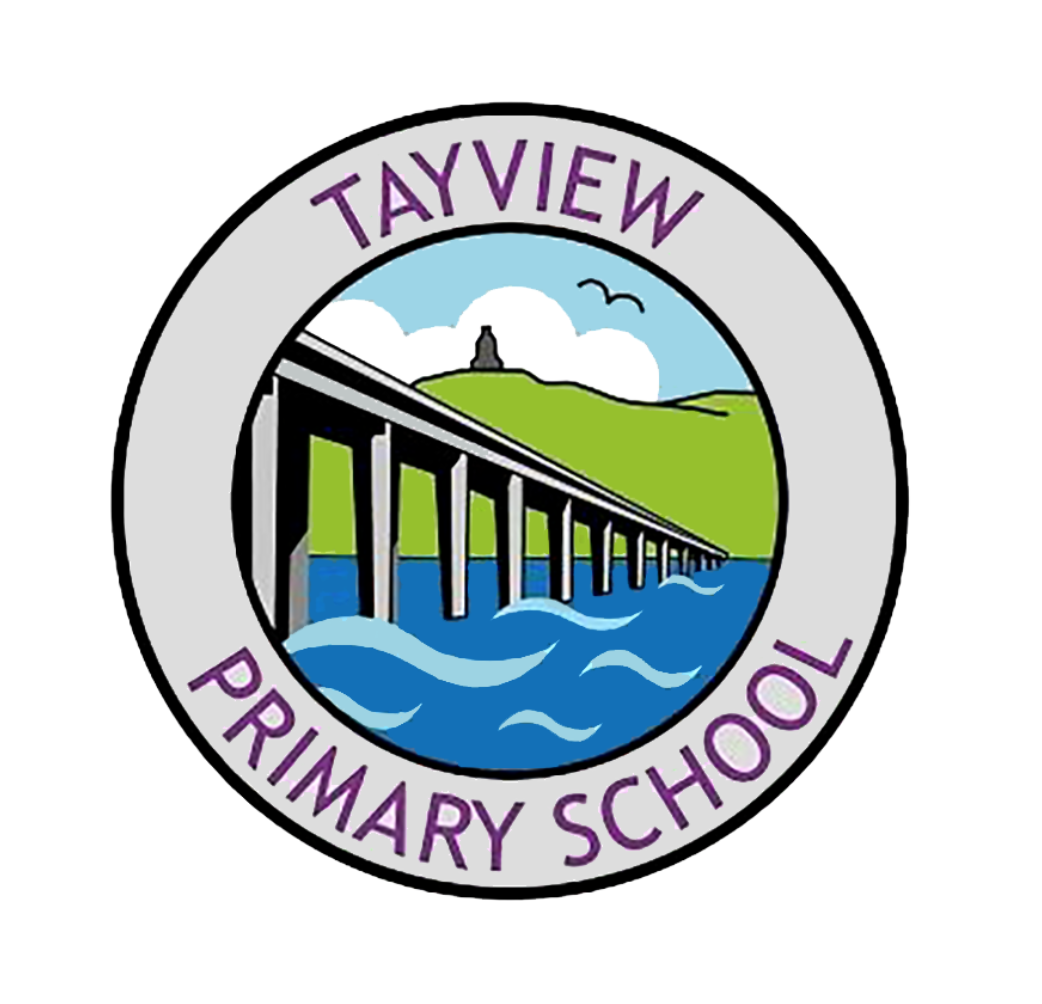 Tayview Primary School in Dundee have been using the School App for Parents for almost 2 years. Headteacher Dawn Archibald has found the app to be an integral addition for them, especially over the past year.
"We love the app and the parent booking service has been invaluable – especially during the past year. It has saved staff so much time and enables parents to book their time slots quickly and easily"
Their app is managed brilliantly and they have an outstanding 746 downloads, with a pupil roll of 426, which shows the extent of the school community being reached. The news and date sections are updated regularly giving parents all the information they need when they need it. They have sent a total of 137,264 messages which equates to a saving of £10,981.12 (compared to an 8 pence text message).
Tayview Primary School are also using the Parent Meeting Service provided by ConnectUs, which offers a simple and effective system for both staff and parents when it comes to sending and accepting invites for parent meeting events.