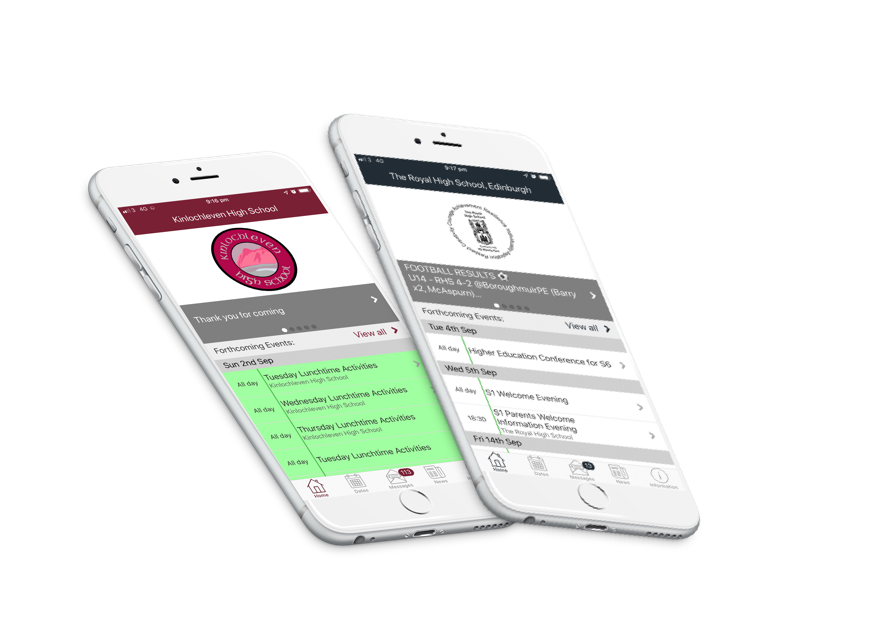 Over 650 schools have now subscribed to our parental engagement app service
Parental Engagement App saves you money, reduces incoming calls and admin time. All whilst dramatically improving how you communicate with parents. The school app for parents even integrates with your school management system. Thanks to our Wonde integration.
TRANSFORM YOUR COMMUNICATION

Easily control and self manage your app. With our simple to use content management system

We've now trained over 4000 people to use our system. It really is very simple to use. Because of this our training receives fantastic feedback.

Parental Engagement App is fully GDPR Compliant and every council we have worked with have approved us. That's one less thing to worry about…

Our customers love this – the ability to send unlimited messages out to all your contacts – the reminders… the last minute changes… because this helps with the smoother running of the school. You can also schedule your messaging. Adding images. Providing web links – great for sending out surveys. You can even send individual ones too!

You have the ability to sync with Outlook or Google calendars. Plus display calendars on your website. A great way to keep people informed of your upcoming events or trips.

Parents will recognise the school branding on your app. Which will help engagement.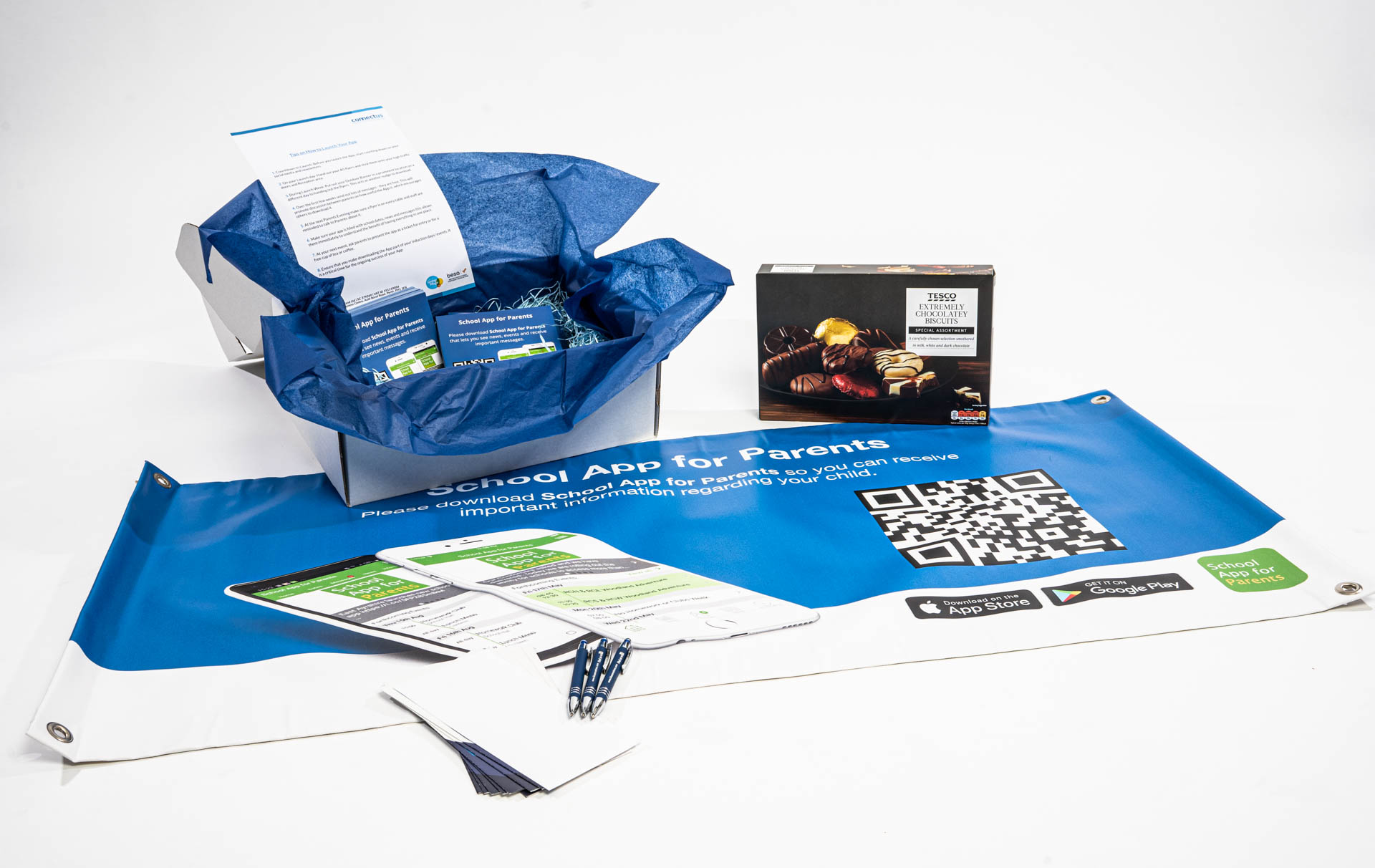 The launch of your app is absolutely critical
We can actually tell which schools will renew their annual subscription to the app 5 weeks after launch. A brilliant launch is critical and in this box are all the tricks you need to do this…
Outdoor vinyl banner – perfect for the playground where the parents mingle
Leaflets – to hand out to everyone
Branded Pens

and even a packet of biscuits!

IRENE SNEDDEN
Blackness Primary School
Very easy to use and help is always available when you need it. Teachers can pass information to me (clerical) to put on the App. No photocopying and paper use. We can send messages at the last moment and know that parents have received them immediately.

J ROBERTSON
Elderbank Primary
The app does everything it says it will. You can share communication with large groups instead of individuals. Reduces the need for text messages. Parents are kept up to date with key information.

LAURA DOUGHTY
Billis NS, Ireland
Very easy to use. Quicker to send it on the app instead of typing and cutting up notes. Can reduce the amount of paper and ink used. Keeps parents informed by teachers.
Get your FREE demonstration today